www.ccfnz.co.nz
Commercial Furniture
Factory Direct
0800 800 507
101 Uses Of Foldable Tables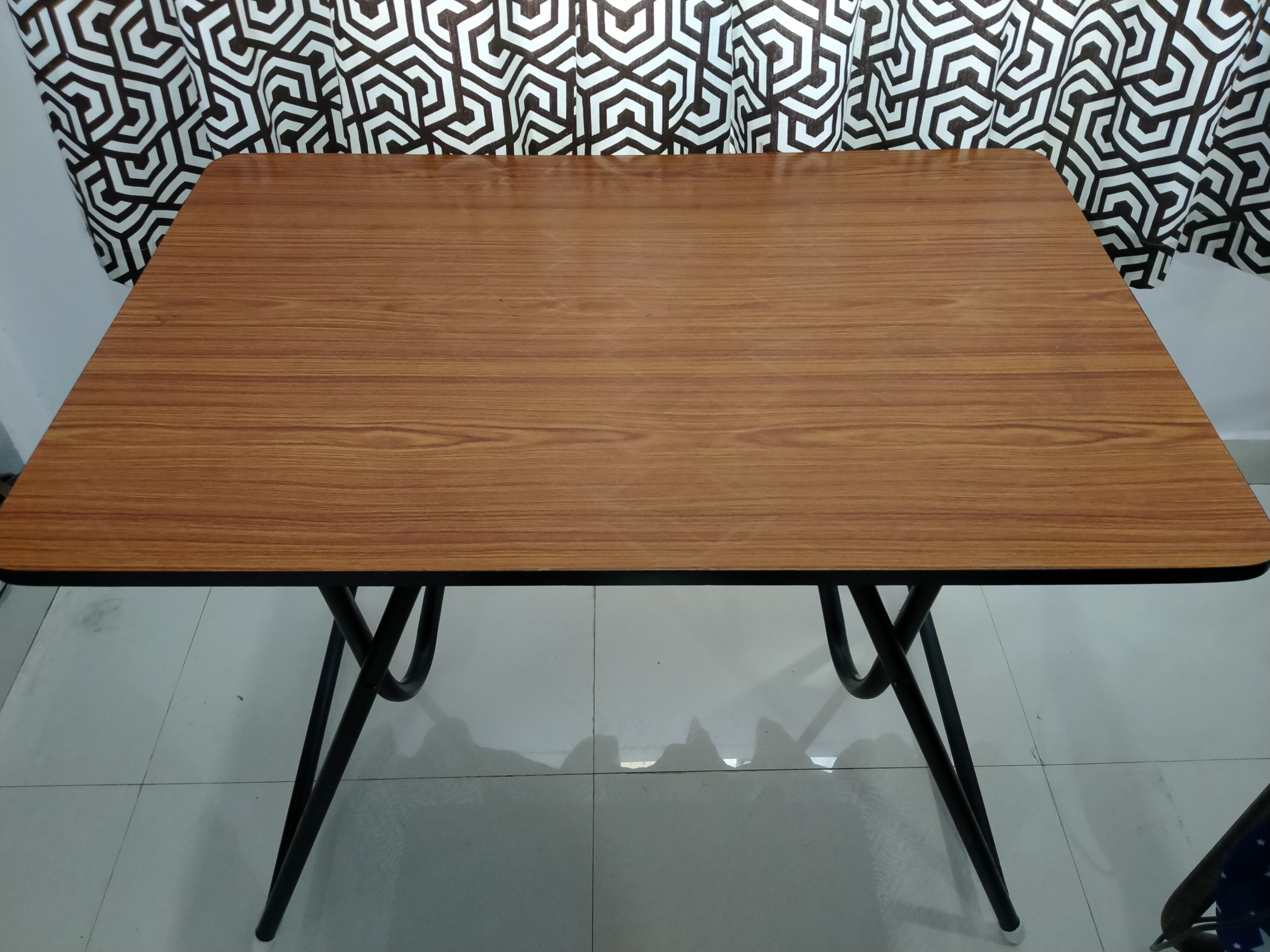 We all know how useful tables are, and probably every one of us uses a table or two daily. However, foldable tables are an even more marvellous invention. Not only do they give the full functionality of a regular table, but when you don't need them or need the space for something else, you simply fold up the legs and stack the table (or tables) away. It's brilliant.


Read on for some cool uses of foldable tables to make your life easier every day for both corporate and private applications.
Picnics And Outdoor Events

Foldable tables are an excellent option for picnics and other outdoor events. With the legs folded up, you can fit it into your vehicle, along with folding chairs and picnic baskets. Setup is quick and easy - just pull out the legs and set it up. Add colourful tablecloths and picnic food, and you are ready for action, whether at a corporate event or private function.
Fund-Raising Events

Foldable tables are great for fund-raising occasions such as bake sales, carnivals or other charity events. You will be able to set up your station in just a couple of minutes and be ready to get selling.
Marketing Events And Trade Shows

Foldable tables are handy when setting up a table at marketing events and trade shows. You will have plenty of space to display your promotional items and marketing materials.
Craft Markets

Crafters have been known to sell goods from their car boots, but this is not very effective as there is little room to display your goods attractively. Using foldable tables, you can set up your stall and have plenty of space to put your items on display to maximise your sales opportunities.
DIY And Decorating Projects

When working on DIY or decorating projects, they won't be finished in one day. So it is helpful to put up folding tables to keep all your tools, paint and other equipment together as your work through your project. This is better than having to clear your regular table for every meal time.
Puzzles And Board Games
Foldable tables are great on rainy days when you want to play board games or do a giant jigsaw puzzle. You can leave your games or puzzles set out and return to them later without worrying about clogging up other spaces in your home.

Contact Capital Commercial Furniture today to view our range of foldable tables. As you can see, they are great for all types of activities - from corporate outdoor events, fundraisers, markets and all the way through to home projects and games.