www.ccfnz.co.nz
Commercial Furniture
Factory Direct
0800 800 507
4 Things You Can Do With Foldable Chairs In Nz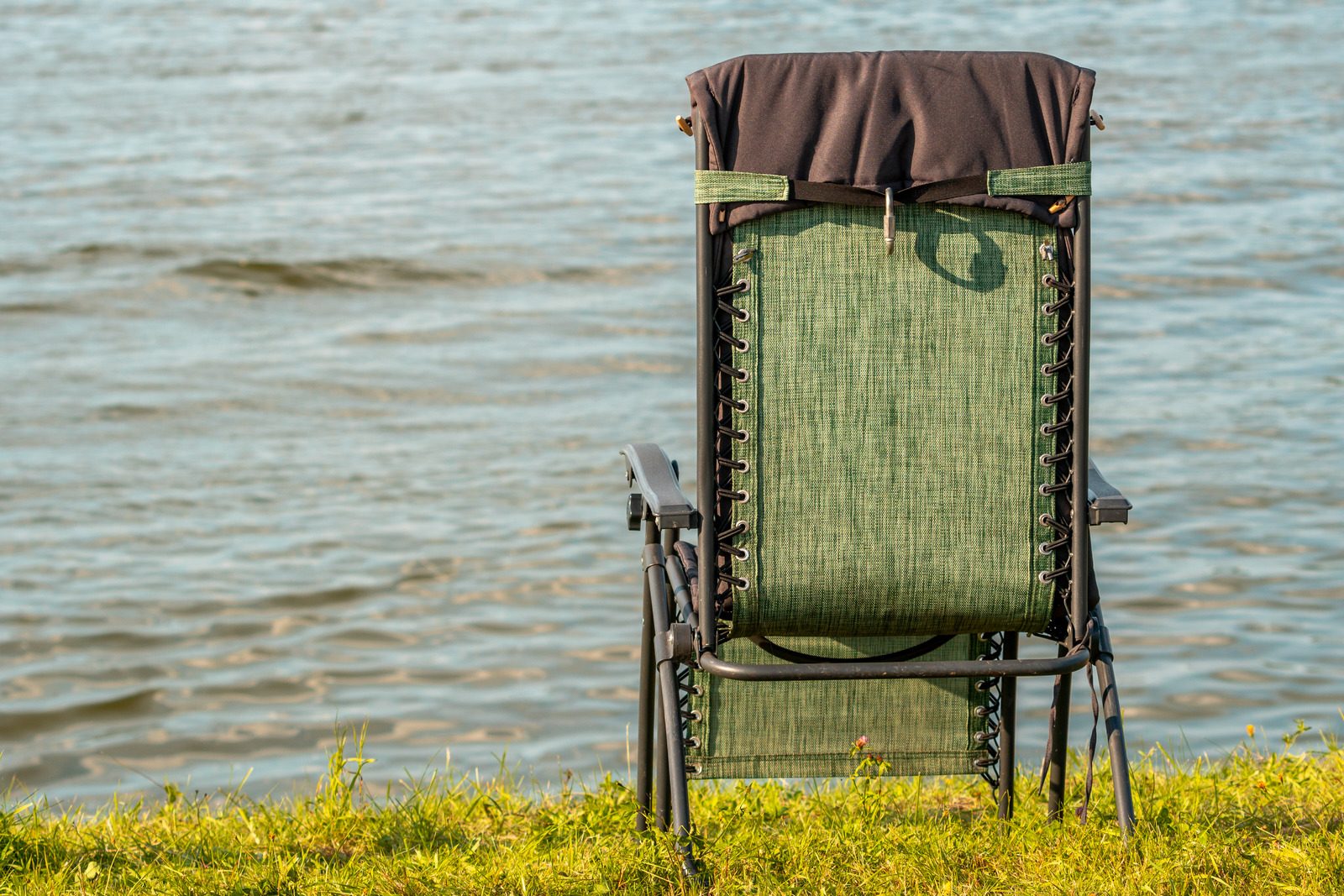 Foldable chairs have so many uses in NZ; you will never be sorry if you invest in a set. They are so versatile and convenient when you need extra seating. And when you are done, fold them up and stack them away, as they take up very little space this way.
If you are wondering what you can do with your foldable chairs in NZ, read on for some top ideas for keeping them in use, making you so glad you have them.
1) Spare Emergency Seating
Depending on the nature of your business or organisation, you may frequently need additional temporary seating to accommodate large numbers of clients at a meeting or unexpected guests at a function or seminar. Foldable chairs in NZ are the perfect answer to this problem. Carry these lightweight chairs to the required position and unfold them - ready to use instantly. They can be arranged in many formats and layouts to suit your requirements on the day.
2) Using Foldable Chairs Outdoors In NZ
The lightweight design of folding chairs makes them easily portable, so moving them from place to place is very easy. Their sturdy design makes them perfect for use on all types of surfaces, including paving, driveways, verandahs and lawns.
You can set them up outside to let everyone enjoy fresh air, no matter the function. They are suitable for conferences, trade shows, meetings, weddings, receptions, parties, barbeques and more.
3) Versatile Seating For Busy Venues
Some venues will be used for different types of functions, so it is handy to have a stock of foldable chairs in NZ to accommodate any number of people. Set a few chairs in a circle for a small meeting, or set up loads of chairs in cinema style for presentations or conferences. Great for school halls and restaurants too.
4) Foldable Chairs In NZ For Pop-Up Events
Having a set of foldable chairs on hand in NZ will stand you in good stead when you decide to host pop-up functions like festivals, conferences, celebrations and more. These events might only occur once a month or once a year, but you will be ready with seating available for everyone attending.
Contact Capital Commercial Furniture today to order your foldable chairs in NZ. We supply all types of office, hospitality and educational furniture direct from our warehouses around New Zealand to your door. You can't go wrong with our high-quality furniture at the best prices.