www.ccfnz.co.nz
Commercial Furniture
Factory Direct
0800 800 507
Why Executive Chairs In Nz Are A Must Have For A Comfortable And Productive Office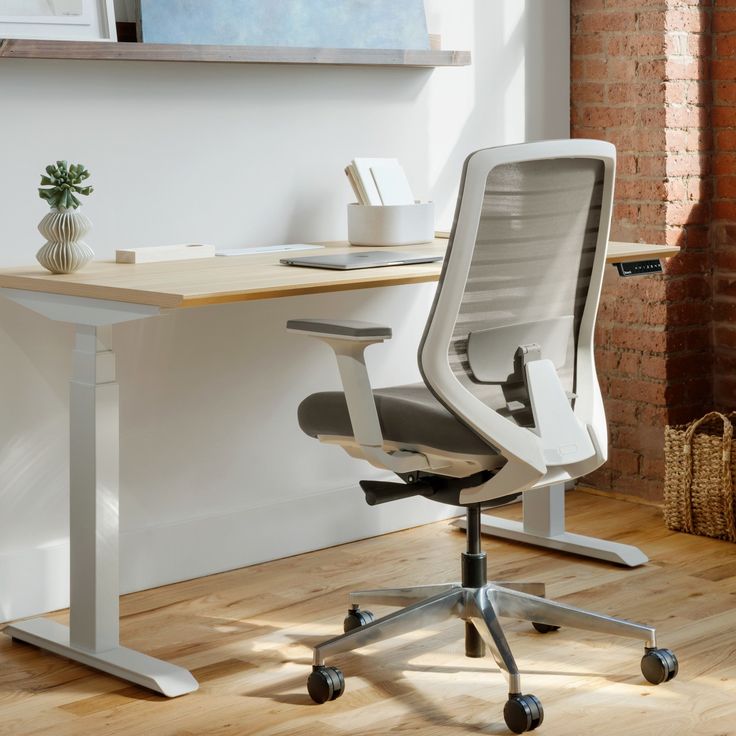 As an office manager, you understand the importance of providing your employees with a comfortable and ergonomic work environment. A vital aspect of this is having the right office furniture, including the correct type of chairs.
Among the many options available, executive chairs in NZ are a popular choice for many offices. Read on to find out why.
Comfortable And Stylish Executive Chairs In NZ
With plush cushions, adjustable armrests, and a range of colours and materials, you can easily find a chair that not only feels good to sit in but also looks great in your office. This can help to create a professional and welcoming atmosphere, which is important for both employees and visitors.
Designed With Ergonomics In Mind
With adjustable height, tilt, and lumbar support, these chairs help to promote good posture and reduce the risk of musculoskeletal disorders, such as back pain and neck strain. This is particularly important for employees who spend long hours at their desks and can help to increase their productivity and reduce absenteeism.
Executive Chairs In NZ Are Built To Last
Made from high-quality materials, they are able to withstand the wear and tear of everyday use and provide a long-lasting and durable seating solution. This is particularly important for offices where chairs are used by multiple people on a daily basis, as you want to ensure that they will not need to be replaced frequently. When making your purchase, be on the lookout for top-quality options that have a good construction warranty.
Customised To Suit Your Needs
Whether you want to add a headrest, change the armrests, or choose from a variety of colours and materials, there is an executive chair in NZ to suit your specific needs. This level of customisation allows you to create a chair that truly reflects the style and personality of your office and helps to make it a more comfortable and inviting place to work.
Executive chairs in NZ are an excellent investment for any office. With their combination of comfort, style, ergonomics, durability, and customisation options, they are ideal for office managers looking to create a comfortable and productive work environment for their employees.
Contact Capital Commercial Furniture for all your office furniture requirements. Please browse our range of executive chairs in NZ; you will be sure to find the perfect one for your office. Order online, and we will deliver to your door nationwide.