www.ccfnz.co.nz
Commercial Furniture
Factory Direct
0800 800 507
Want A Dynamic Workspace Mobile Whiteboards In Nz Are The Answer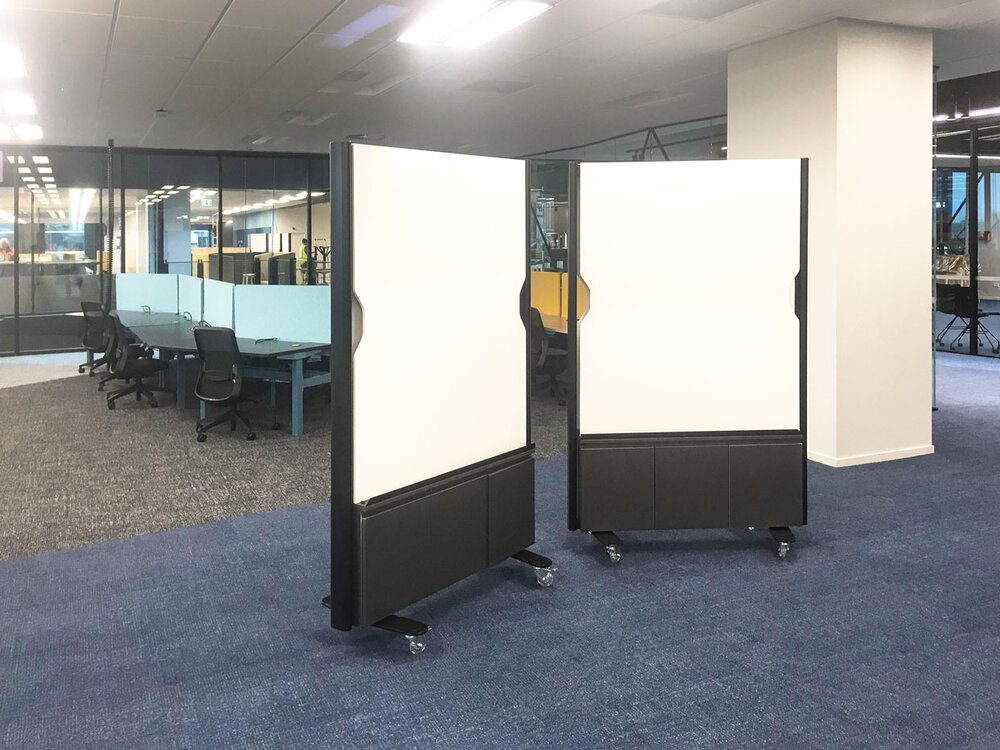 Mobile whiteboards in NZ are the perfect choice for people or businesses that have a dynamic workspace and need tools that fit their lifestyle. These handy installations can always be in the right place at the right time which allows flexibility in settings like the office, classroom or events planning!
Mobile Whiteboards For Saving On Costs

Due to their ability to move around, mobile whiteboards can be transported from room to room whenever they are needed. This means you do not need to install a permanent whiteboard in every room in your office space or educational setting, for example. Costs will be cut in this regard as the number of whiteboards needed will be decreased, and a flexible work mode can be adopted. These amazing tools can also be easily stored when not required, reducing clutter and creating a neat and tidy area.
Pop-Up Events

A mobile whiteboard is an ideal tool to invest in if your business frequently holds pop-up events or conferences in different places. This is because they can easily be transported from one place to the next and set up in any environment. Figures, notes and sketches can then be conveyed to everyone in an effective and efficient manner. This is especially important to consider if the facilities at the location where your event or conference is being held are unknown, ensuring that you will always be prepared.
In The Classroom

Mobile whiteboards in NZ are a superb addition to a classroom or educational setting. Throughout the year, classrooms often get reshuffled to accommodate different activities such as group work, presentations and traditional learning. If your whiteboard is mobile, this makes the area more flexible and accommodating to any learning needs, as well as being suitable to multiple different classroom configurations.
Durability And Longevity

These helpful devices are constructed of strong materials such as porcelain and aluminium which ensures that they are built to last. Guarantees can also be negotiated, particularly on their enamel surface, investing in the future for years to come. Mobile whiteboards also bring the utmost functionality as they are double-sided, providing twice the amount of workspace as a regular, fixed whiteboard. They are also complete with strong magnets to stick up important notes and bring creativity into the space.

If you are interested in investing in a dynamic and flexible tool, consider a mobile whiteboard in NZ. Contact us at Capital Commercial Furniture for our excellent selection of products and services!