www.ccfnz.co.nz
Commercial Furniture
Factory Direct
0800 800 507
Maximizing Office Space And Productivity With Office Partitions In Nz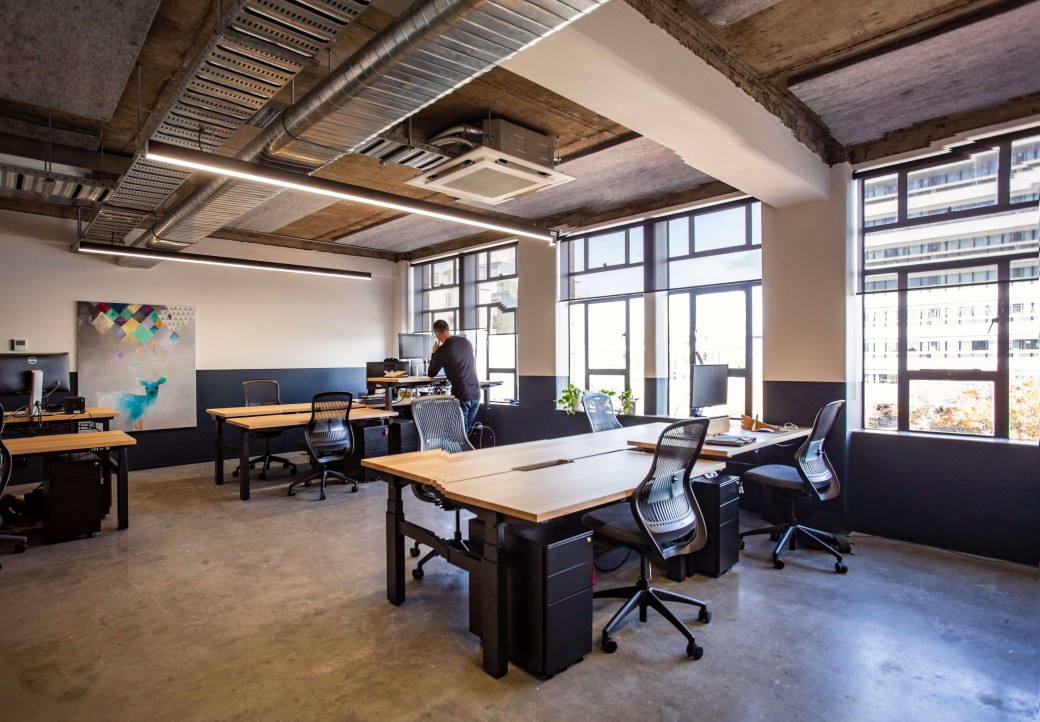 As the workforce continues to evolve, so does the need for office space that can adapt to changing needs. One solution to this challenge is the use of office partitions. Not only do they provide privacy and reduce distractions, but they also help to maximise the use of your office space.
Read on to find out why office partitions in NZ are a must-have for any modern office and how you can use them to your advantage.
Office Partitions In NZ Give Privacy
One of the most significant benefits of office partitions is the added privacy they provide. Whether it is for one-on-one meetings, confidential discussions, or a more focused work environment, screens can help reduce distractions and increase productivity. They are especially useful in open-plan offices, where a lack of privacy can be a major source of distraction for employees.
Use Office Partitions In NZ To Create Personalised Workspaces
Another benefit of office partitions is the ability to create a more personalised workspace. With the use of partitions, employees can create their own private, enclosed space within the larger office environment. This provides a more comfortable work environment and allows employees to personalise their workstations with photos, plants, and other decorative items.
Making The Most Of Your Office Space
Office partitions in NZ are also a great way to maximise the use of your office space. By dividing large, open areas into smaller, more manageable spaces, partitions help to reduce the amount of unused or underutilised space in your office. This allows you to create a more efficient workspace.
Office Partitions In NZ Are So Versatile
There are many types of partitions to choose from, including freestanding, mobile, and fixed. Freestanding partitions can be easily moved and reconfigured as needed, making them ideal for changing office layouts. Mobile partitions are also easy to move but are more compact and offer less privacy. This would include desk-hung office screen options.
Enhancing The Aesthetic Of Your Workspaces
Office partitions in NZ can also be used to enhance the aesthetic of your office space. With a range of colours, materials, and designs, you can easily find partitions that complement your existing office décor and create a more visually appealing work environment.
Contact Capital Commercial Furniture to order your office partitions in NZ today. Whether you want to increase privacy, maximise your office space, or enhance the aesthetic of your workspace, office screens and partitions are a versatile and cost-effective solution.