www.ccfnz.co.nz
Commercial Furniture
Factory Direct
0800 800 507
Plastic Chairs
Capital Commercial Furniture is a factory-direct provider of high-quality plastic chairs that establishments can use for various needs. Our plastic chairs in NZ are made of the finest and most eco-friendly materials. Whether you're looking for white plastic chairs or resin chairs in NZ, you can find all of the cheap plastic chairs you need from us. Browse our selection today or contact us if you want to discuss in more detail.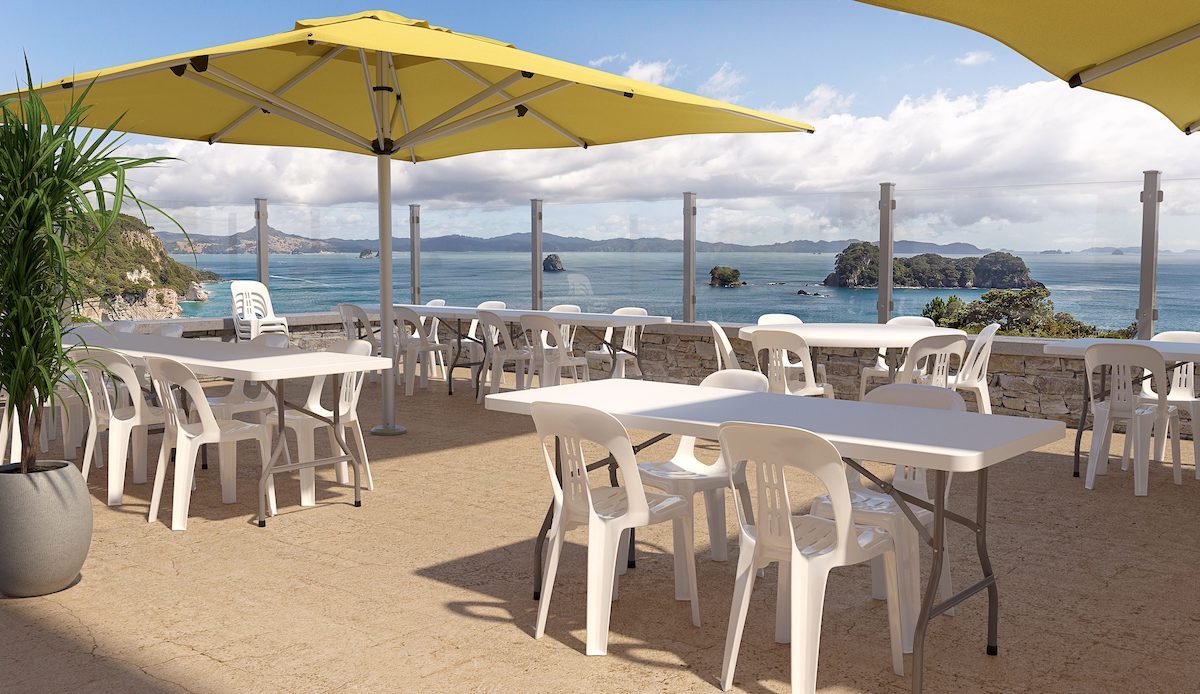 Why Choose Plastic Chairs?
Plastic chairs are popular furniture items used by hospitality establishments and offices. They are extremely common because of the various styles and sizes that they provide.
Along with that, here are some of the top reasons why you should invest in plastic chairs in NZ:
They Are a Low-Cost Option
There's no doubt that using plastic furniture is far more affordable compared to using items made from other materials. Despite being low-cost, though, cheap plastic chairs are durable enough to withstand damage.
They Are Waterproof
Compared to wooden or steel chairs, complete plastic chairs can be used both indoors and outdoors because of their ability to resist water. Chairs made from other materials can easily degrade when left outside especially once they have been exposed to sunshine and rain for some time.
With plastic chairs, you don't have to worry about colours or textures fading. Your chairs will continue to look great even after many years of use.
They Require Minimal Maintenance
Chairs made of plastic are far easier to maintain since they require minimal maintenance, unlike other materials. Plastic furniture items are resistant to scrapes, stains, and discolourations.
Additionally, plastic chairs in NZ are easier to clean with just a few wipes of a cleaning towel while a wooden or steel chair may require costly products to maintain.
They Are Extremely Versatile
Plastic furniture are significantly more versatile than wooden or steel chairs thanks to how they are made. These chairs can be laminated, shaped, and molded into just about any design a person wants.
At Capital Commercial Furniture, we offer plastic chair designs such as:
Barrel PVC chairs
Folding chairs
Office chairs
Gaming chairs
Swivel chairs
Our cheap plastic chairs are also available in various colours so you always have multiple options available when you buy from us.
Get Your Quality Plastic Chairs in NZ Today
Capital Commercial Furniture only provides the best furniture items to organizations today. Our plastic chairs are sold in various designs, shapes, and sizes to meet your unique requirements.
These chairs are made using premium materials. Whether you're looking to add new chairs to your back office or get a set for your hospitality needs, we have the best plastic chairs you need in New Zealand.
Check out our selection or contact us today for custom orders.