www.ccfnz.co.nz
Commercial Furniture
Factory Direct
0800 800 507
Hospitality Furniture
Capital Commercial Furniture is a trusted source of the best quality hospitality furniture in NZ. Our products are designed for intensive use in the hospitality industry. We provide café furniture, restaurant furniture, bar furniture, and other products all designed to retain their durability no matter how tough the environment is.


Check out our hospitality furniture below or contact us today for more information.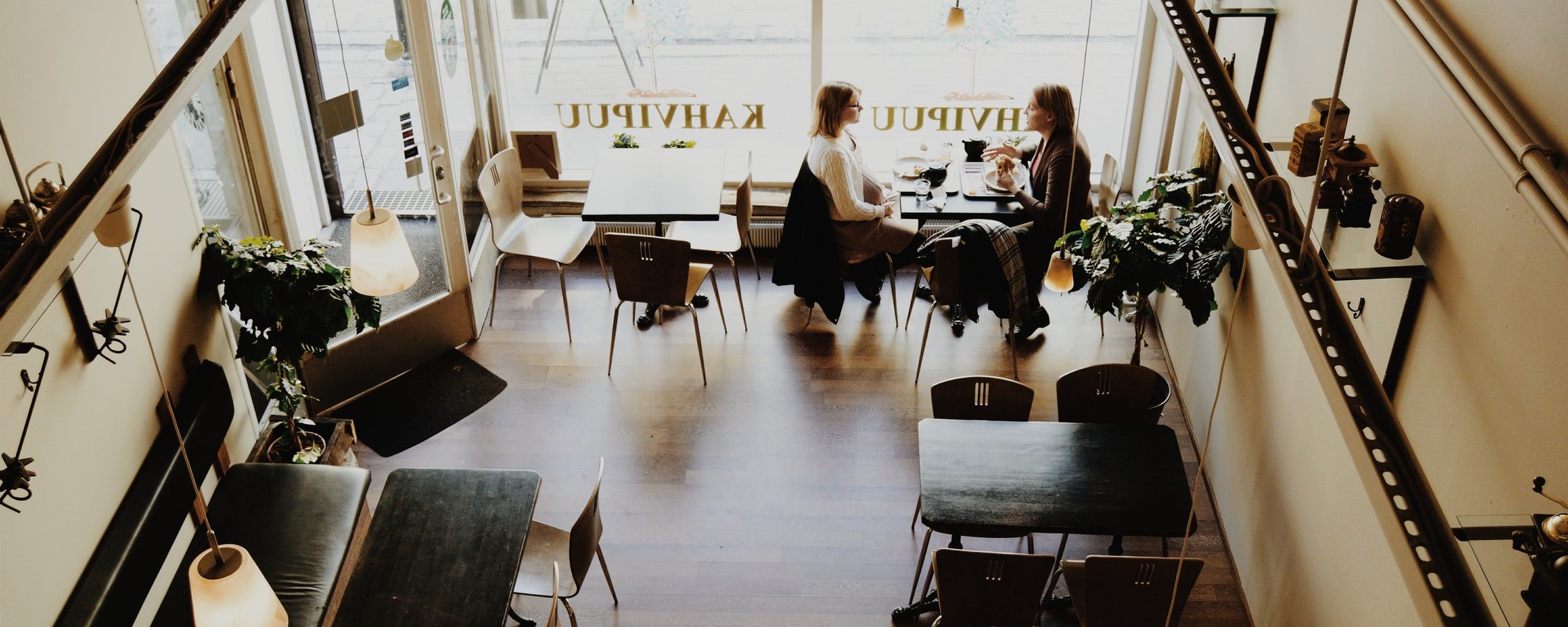 Hospitality Furniture vs. Standard Furniture
Why purchase hospitality furniture specifically? The barstools, coffee tables, plastic chairs, sofa couches, and other types of furniture used in hospitality businesses are different from standard furniture when it comes to the quality of materials.
Hospitality furniture is often more durable given that manufacturers constructed and joined them while keeping in mind the importance of longevity. The adhesives they used, even the joinery techniques, were all carefully decided on with the goal that the furniture should be able to survive constant use. After all, hospitality businesses are often busy, high-traffic environments.
Excellent Build Quality
Capital Commercial Furniture brings our clients hospitality furniture capable of withstanding regular wear and tear. The build quality of all our hospitality furniture is among the strongest in New Zealand. This is thanks to them being made of materials such as teak and oak, as well as the most durable metals and plastics.
Stylish Appearances
At Capital Commercial Furniture, you can find hospitality furniture that looks stunning and can mesh well with the décor and interior of your restaurant, hotel, or bar. You can rest assured that we have a variety of hospitality furniture that does well when matched with different styling and themes popular in the hospitality business.
We Have Every Type of Hospitality Furniture
Our range of products includes coat stands, folding chairs, coffee tables, couches, stackable chairs, and more.
Bar Furniture
This refers to any furniture you might place in your bar, even the bar itself. Bar furniture typically includes bar stools, bar tables, high-end chairs, step tools, and more. Browse through our website to see the different types of bar furniture we have.
Restaurant Furniture
Restaurant furniture mainly refers to tables and seatings. At Capital Commercial Furniture, we offer a wide array of restaurant furniture including barstools, restaurant chairs, restaurant café table tops, restaurant café outdoor chairs, and more.
Café Furniture
The perfect café needs a good ambiance where customers can relax while enjoying their coffee and treats. To make their experience more comfortable, you need the best café furniture in place. We can help with that with café bistro products like tables, chairs, and sofas.
Buy Quality Hospitality Furniture From Capital Commercial Furniture
There's no need to look anywhere else for the best furniture for your hospitality business. Capital Commercial Furniture has an excellent selection of hospitality furniture, all from trusted brands and manufacturers. Each piece has a perfect blend of functionality and aesthetics that is built to last for months down the road.
View our full range of Hospitality Furniture products today.