www.ccfnz.co.nz
Commercial Furniture
Factory Direct
0800 800 507
Bar Stools
Bar stools are an essential piece of furniture in homes and businesses like restaurants and bars. It is where your family members or customers sit while they enjoy the meals that you prepare. More than that, bar stools make the best chairs for quick and easy dining.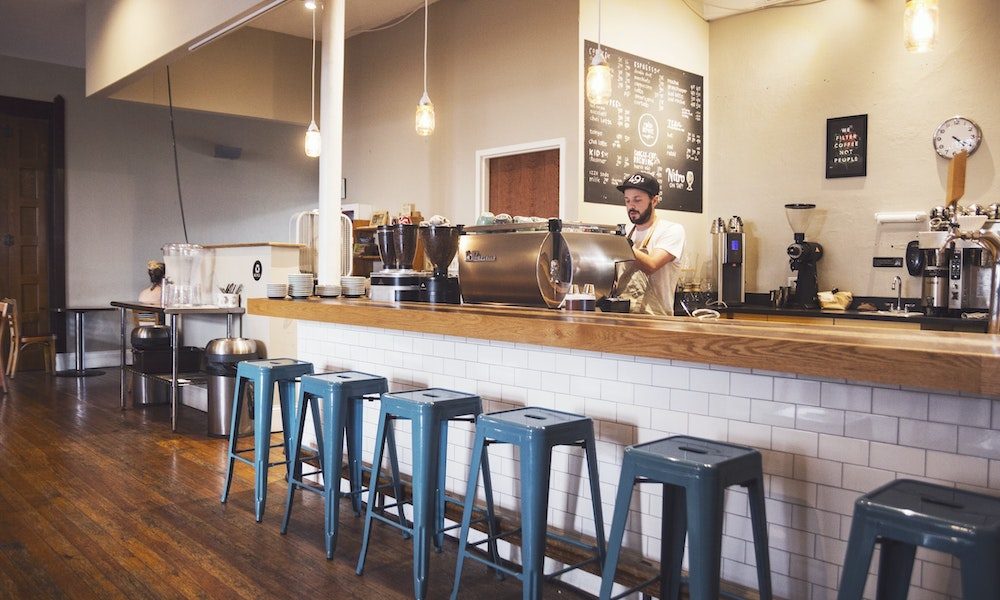 Best Bar Stools for Sale in NZ
Before you buy a set of bar stools, there are several things you must consider. You have to make sure that the chairs you purchase suit your needs, from the style to the height and all other extra features. At Capital Commercial Furniture, we have several options available. To help you make the right decision for your needs, we will explore each of the types below.
Bar Stool Types
There are many different types of bar stools in NZ, and at our shop, they are typically made of either wood or steel.
Wooden Bar Stools
Our wooden bar stools in NZ are durable and will last for years. They are available in different wood types such as oak and bentwood. Plus, we have wooden bar stools in varying styles, giving you options when looking for a seat suitable for the décor of your home or restaurant.
Steel Bar Stools
Some of our steel bar stools are fully metal, while others only have steel legs. Like wooden bar stools, they are available in different styles that allow you to mix and match depending on the décor of your home or restaurant.
We also upholstered seats that offer extra comfort. Check our website today to see the types of bar stools we have for you. Capital Commercial Furniture also has them in different colours. Some of the available colours are white, blue, grey and black bar stools.
Choosing Bar Stools That Suit You Best
When choosing a bar stool, your two primary considerations are height and design. It will help you find the right size if you measure your table or bar and choose one that is around 20-30 cm lower than the countertop.
There are an array of styles and shapes you can choose from when it comes to design. Decide on the design that has features that offer the best comfort. As a few examples, think about whether you want footrests, backrests, armrests or adjustable height. Then, choose the bar stool that suits your desires.
Purchase Quality Bar Stools at Capital Commercial Furniture Today
Have you decided now what kind of bar stool you will buy? If you have no idea yet, you can browse our website more or call us for advice. We can help you decide which bar stools would be best for you. Don't hesitate to reach out to us today.