www.ccfnz.co.nz
Commercial Furniture
Factory Direct
0800 800 507
The Many Uses Of Versatile Bar Leaners In Nz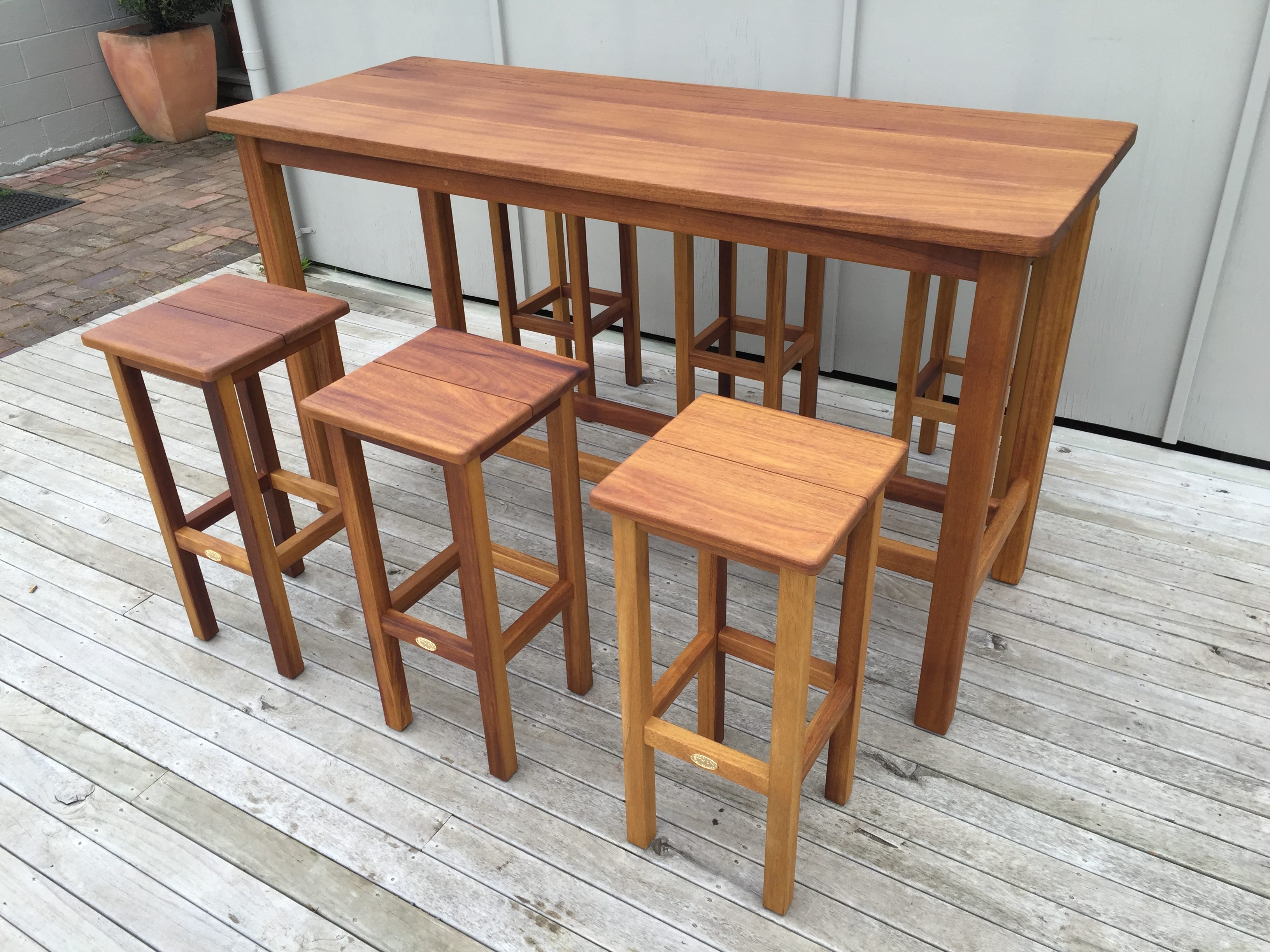 Bar leaners have long been used in NZ to monopolise available space in social settings, providing handy space to meet, chat, eat and drink.

Read on to learn more about the versatility of these simple pieces of equipment that can add much value to your workspace, bar, restaurant and even in educational environments. Bar leaners in NZ are indeed adaptable and functional furniture items.
Bar Leaners In Restaurants And Bars

Bar leaners in NZ are the perfect pieces of furniture for creating extra socialising space in bars and restaurants. They can supply standing room only or can be paired with tall stools to create a space-saving yet stylish seating area. You can leave them clear, or dress them up with tablecloths, flowers or other accessories to match your decor.
Bar Leaners In The Workplace

Bar leaners are a great addition to maximise work surfaces in an office environment. They can supply additional space for quick meetings or document reviews. Some workers may even choose them as a standing workspace over a traditional desk and chair.
Bar Leaners In Educational Settings In NZ

Bar leaners can be used in classroom settings to provide extra space for books, group work or experiments. They can also be utilised in corridors and recreation areas for snack zones and more.
Portable Bar Leaners In NZ

Portable bar leaners in NZ are great for pop-up events, let you use spaces for entertaining large crowds and create a comfortable environment for drinks or snacks.
Portable bar leaners can also be used in breakout rooms at conferences and other meetings to provide temporary workspaces for delegates.
Shape And Height Options For Bar Leaners In NZ

Bar leaners in NZ are available in square, round and rectangular shapes, and in a range of different sizes to suit their various applications. Ask your furniture supplier to advise you on the best option for your space.

Bar leaners are higher than regular tables as they are designed to be used by standing persons. However, they can be paired with high stools, in which case the height of the leaner can be lower depending on the measurement of the chair to create a comfortable seating arrangement.

Contact Capital Commercial Furniture today and browse our range of bar leaners in NZ. We have been providing quality office, hospitality and educational furniture since 2001. Ask about our wide range and superior warranties on all products.