www.ccfnz.co.nz
Commercial Furniture
Factory Direct
0800 800 507
Benefits of an Electric Adjustable Desk
Choosing a good electric adjustable desk is one of the smartest decisions a person can make. This is a type of desk that has a wide array of advantages and stands out in comparison to a traditional desk. If you want something that's versatile, good for your health, and well-built then it is time to start here. Here is a look at what this type of desk is all about and why Capital Commercial Furniture is the best company to buy one from.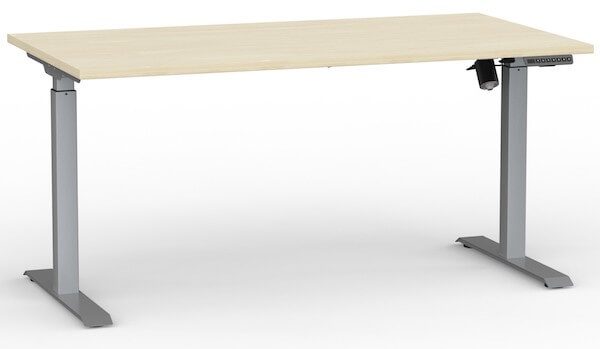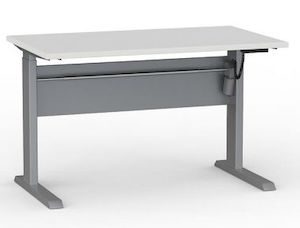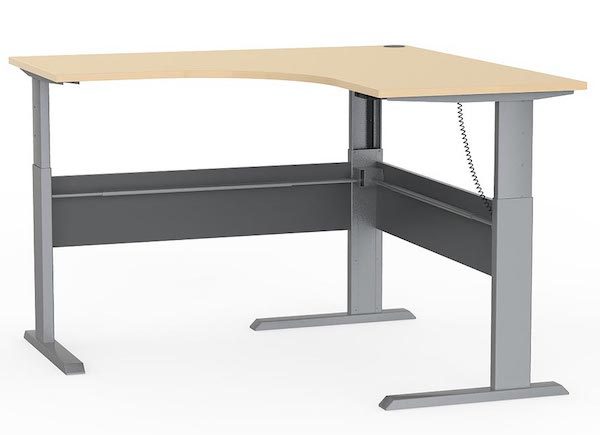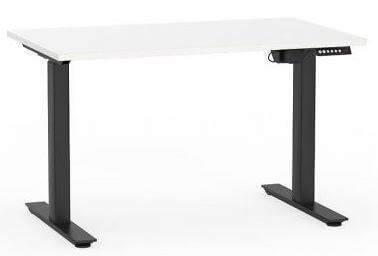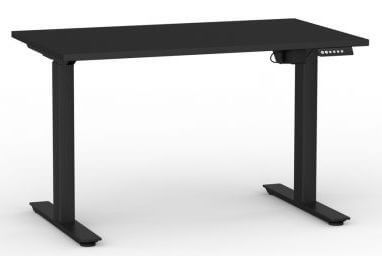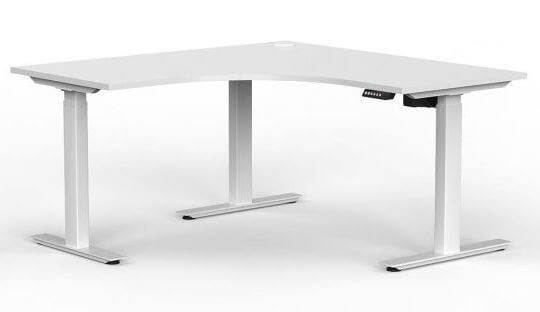 Increased Blood Flow This is one of the more standard benefits associated with using an electric adjustable desk. You will have the ability to improve your blood flow to your legs. This tends to go out the window when you are using a common desk where sitting is the only option. This can make it difficult to let blood flow to where it needs to go in your body. This is dangerous and not something you want to be doing regularly. This is far better than stretching for a few minutes while sitting at a traditional desk. This is a modernised solution that works well for everyone.
Improved Mood Your mood is going to go through the roof as soon as you use this type of desk. It is far different from a traditional desk and it has a lot to do with the simple adjustments. You can play around with the height and set it at what is convenient for you at that moment. This flexibility allows you to personalise the moment more than you would otherwise be able to. This is good for a study session or long work hours. Even a little bit of control can go a long way to improve your mood when it comes to dealing with the responsibility of working or studying.
Quick Adjustments You will enjoy being able to make quick adjustments while sitting or standing in front of the desk. With the help of the electric feature, it's easy to toggle with the height and get it to the spot you want it to be at. These quick adjustments are powerful for those who don't like the concept of waiting around or doing it manually. Just let the desk move up and down on its own as soon as you activate the adjustment.
Improved Posture It's common for people to spend long hours in front of a computer and ruin their posture. This is the last thing you are going to want if sitting at a desk is a big part of your daily routine. With this in mind, the adjustable desk is a real winner. It keeps things simple and allows you to easily toggle with the height and set it in a comfortable position.
When it comes to finding the right electric adjustable desk, there's no one better than Capital Commercial Furniture in New Zealand. Go through www.ccfnz.co.nz and choose the right electric adjustable desk for your needs. This is one of the most respected and trusted options for all types of furniture including desks.