www.ccfnz.co.nz
Commercial Furniture
Factory Direct
0800 800 507
Commercial Furniture Christchurch At Affordable Prices!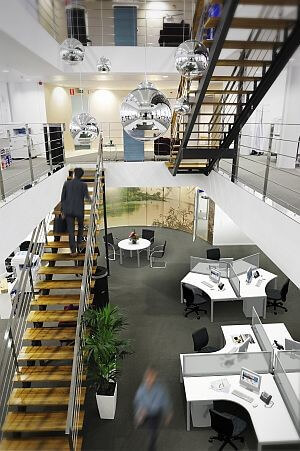 Regardless whether you need commercial furniture Christchurch for education, hospitality, or office places, Capital Commercial Furniture is always ready to supply you with the highest quality pieces at an affordable price. Your business must speak about the services and products offered right from the first contact with a potential client. In case you own a shop, cafe, internet cafe or a beauty salon, it is essential to make the best choice in decorating and arranging premises. If you need office furniture or furniture for educational purposes, than it's just as important to make the right choice.
The office furniture chosen should express professionalism, be appropriate, be practical and attract customers. Therefore, you should always seek furniture in stylish, modern colours and featuring in-trend designs. The furniture pieces commercialised by our company are manufactured by professionals, and should be chosen depending on the space available and your budget expectations. From office chairs to cafe tables, all our models are of extremely high quality, some of them being backed up by a full 10-year warranty.
It's also to be noted that the development of a commercial space must adhere to certain standards in order to convince customers that they have stepped into an exceptional place. Just as important is the office furniture's design, which has to follow the latest trend in terms of decor.
Looking for Commercial Furniture Christchurch click right here.


However, what truly matters here is commercial furniture's flexibility. Those interested can choose from a variety of colours, designs, sizes and materials, and our consultants can provide advice and relevant ideas. Mahon and natural shades of wood for classic shops or cafes are able to create a warm, while fresh green and grey, paired with red and glossy black or pristine white spaces are able to give life to your business.

It is important to note that the general image of a commercial space weighs heavily in the eyes of the beholder: the first contact customers have with your product is remembered for a lifetime! Due to this reason, it's important to choose top quality commercial furniture Christchurch.